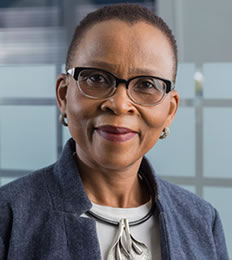 Dear AFREhealth Colleagues,
Join us to congratulate Prof. Oathokwa Nkomazana who will take up a new position as Permanent Secretary, Ministry of Health in the Government of Botswana beginning 3rd October 2023.
She was a member of our past Governing Council, and was a founding member of AFREhealth (Former MEPI PI).
She has been an Associate Professor of Public Health (2019), Acting Deputy Vice Chancellor- Academic Affairs (2018 - 2020), Dean Faculty of Medicine (June 2018 to date) at the University of Botswana.
We wish her the best as she takes on this new post.