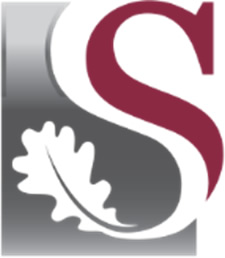 The Stellenbosch University Network for Strengthening Rural Inter-professional Education (SUNSTRIPE)
Overview
SUNSTRIPE is a project of the Ukwanda Centre for Rural Health, Stellenbosch University, as part of the Strengthening Interprofessional Education for HIV (STRIPE-HIV) project, which in turn represents a collaboration between the African Forum for Research and Education in Health (AFREhealth) and the University of California, San Francisco (UCSF).

An important focus of the project across Africa has been the delivery of STRIPE HIV Fundamentals workshops. We have produced this series of podcasts, based on our experience of implementing these workshops in South Africa, to offer practical approaches, suggestions and ideas for facilitating effective workshops so as to make the most of the learning opportunities.

We hope the podcasts will also be useful to people looking for tips on running workshops in general.